SAT Prep
Winter SAT Enrollment is now open!
Maximize your SAT score and learn from our expert tutors!
Sign up now!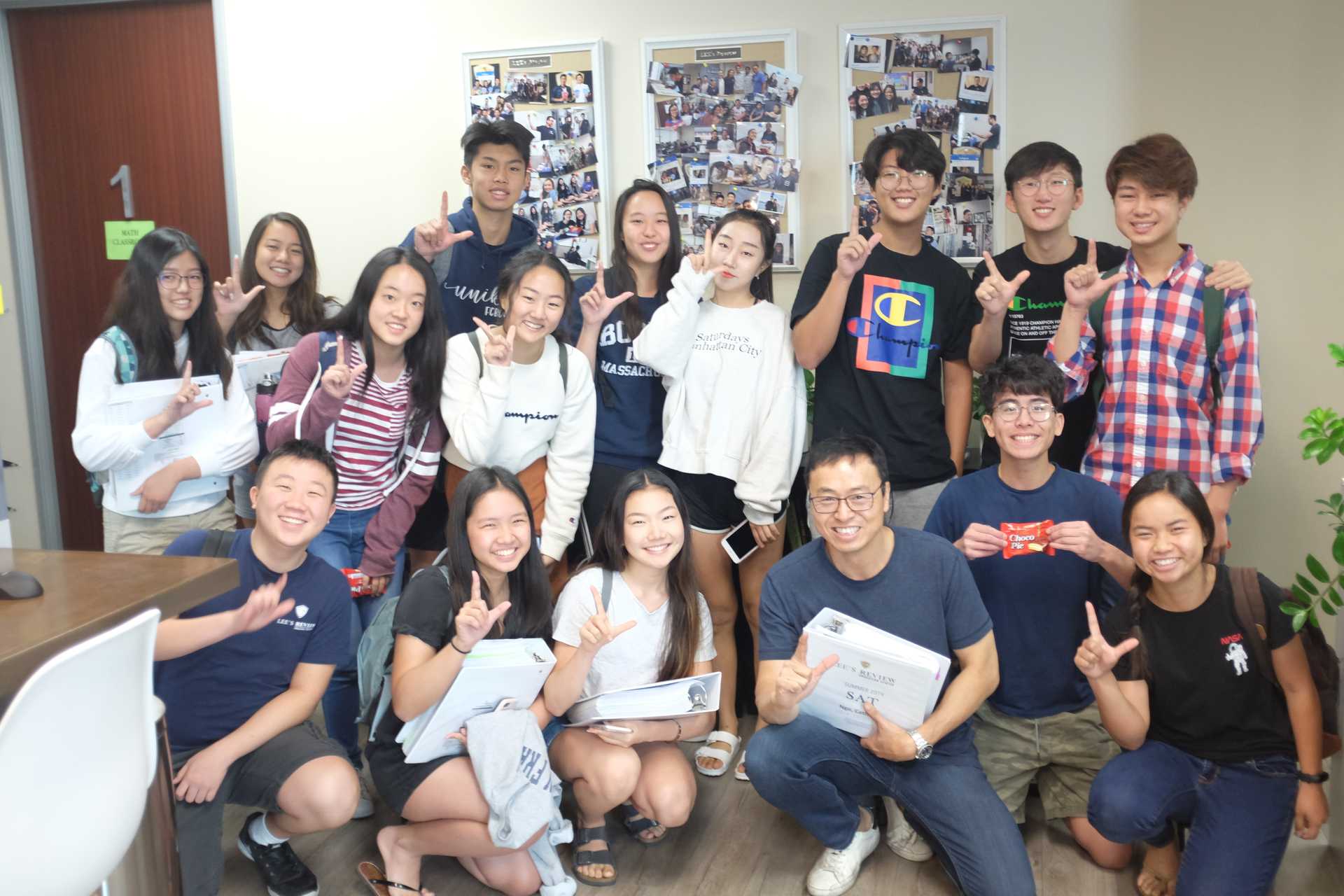 Our SAT Services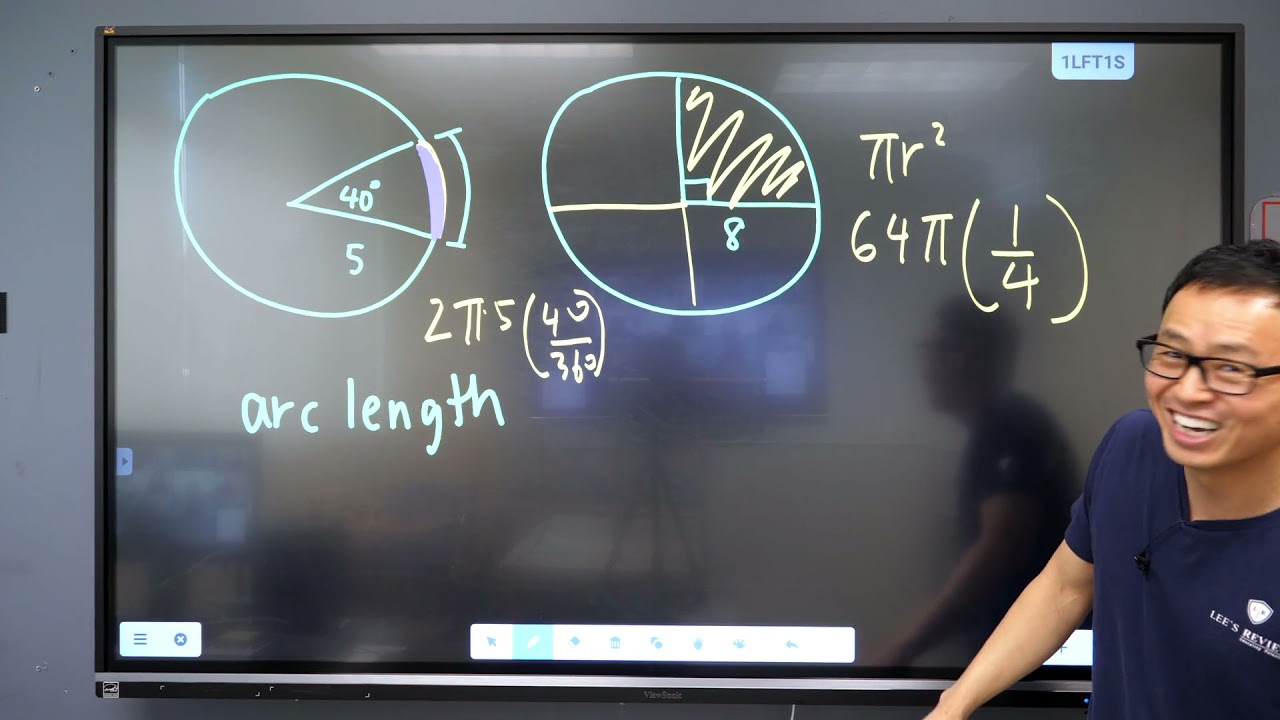 Math
Learn how to answer logic puzzles, memorize quick facts, and experience an engaging learning environment that makes Math fun.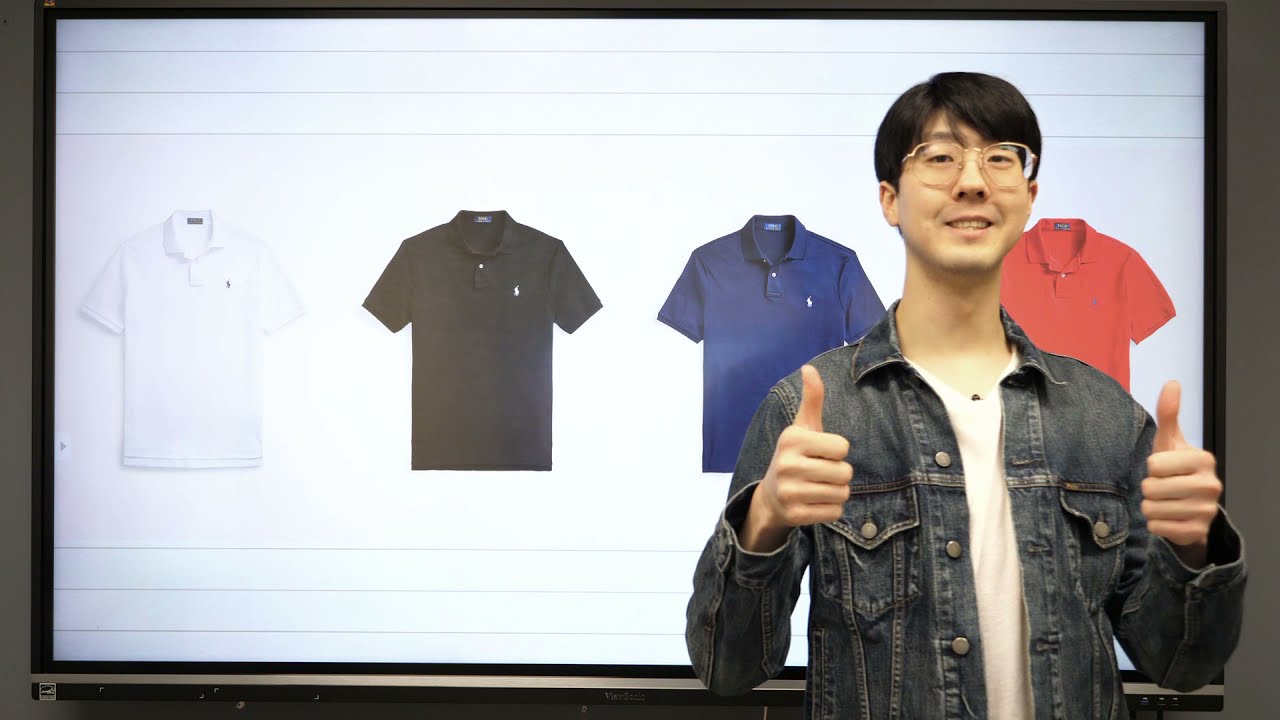 Reading
We know how intimidating Critical Reading can be. Our course cuts through confusing reading passages and teaches you how to focus in on what the correct answers are.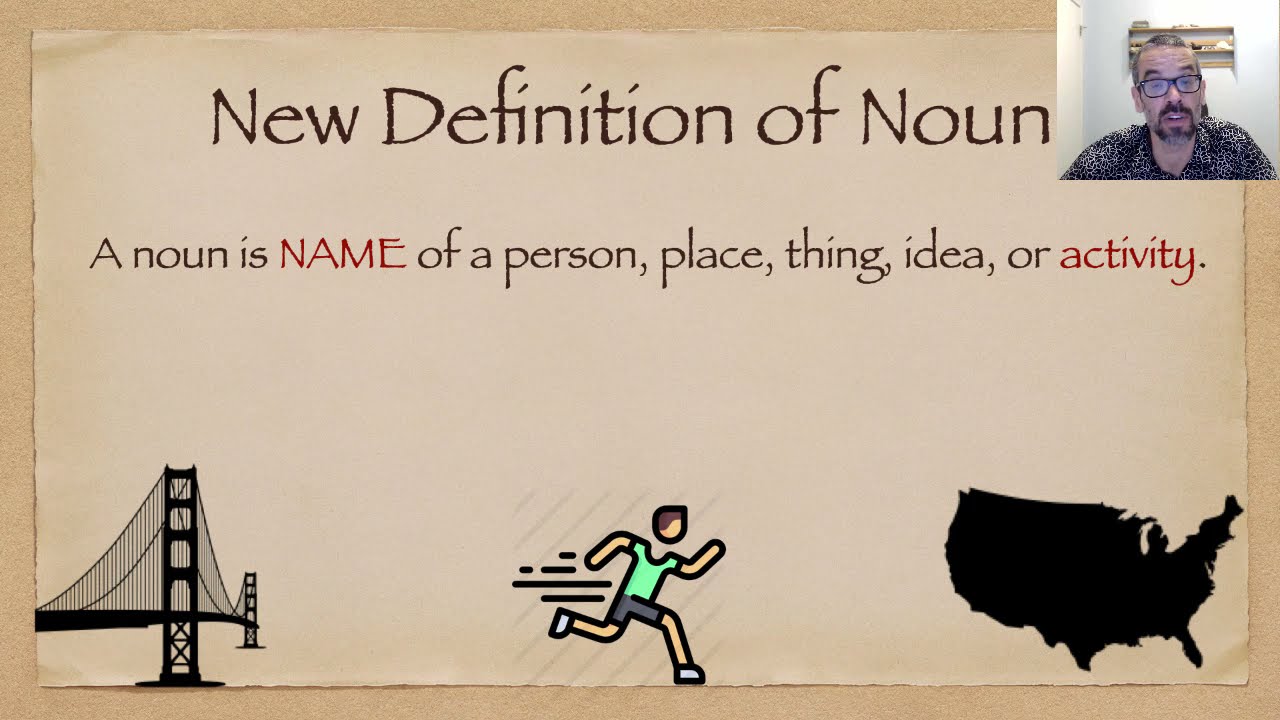 Writing
Learn the rules of grammar and helpful writing insights that help you figure out the written word.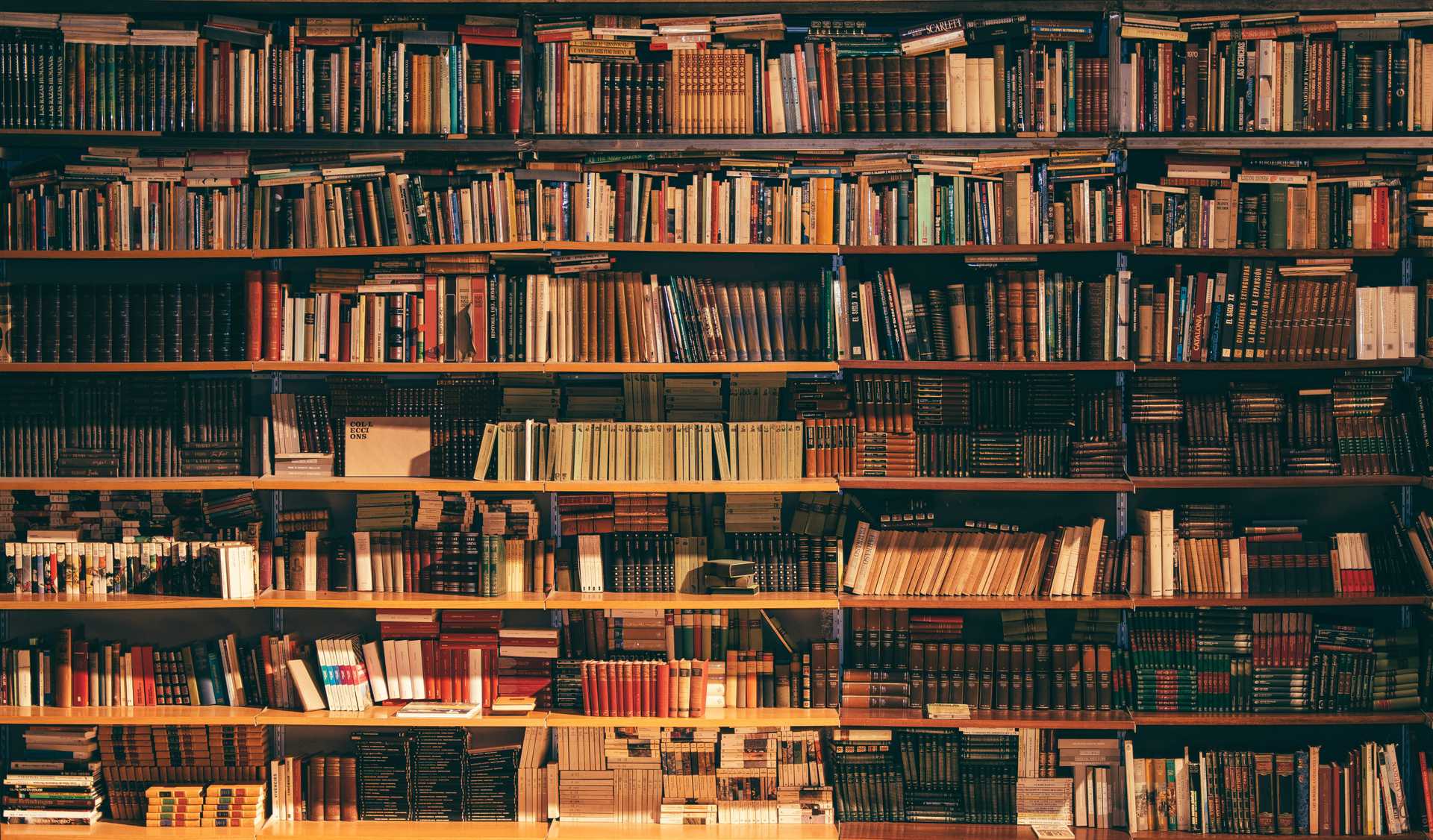 Yelp Review
It's Not Too Late!
"We signed up my daughter for the SAT prep summer course in January 2020 (pre-Covid). Once Covid hit and we went in lockdown, Lee's gave two options, a refund on our deposit or continue with the course but virtually. My daughter wanted to continue with the course. My daughter loved the course and got so much out of it. She said the instructors were great and helpful, even on Zoom. You get what you put in, which is what they explained when we first met with Lee's. After my daughter's test dates cancelled three times due to Covid, she finally got a test date in November. When she first took the practice test at Lee's, she scored an 1180. After taking the course and studying based on what Me. Lee and the other instructors told her to study, my daughter scored a 1540. It was mind blowing how much higher she scored from her first practice test. If you're hesitant about signing your child up or virtual learning, do it!! We are happy we did. It was worth it!" 5/19/2021, Shani A G
Our Yelp Page
Our Methods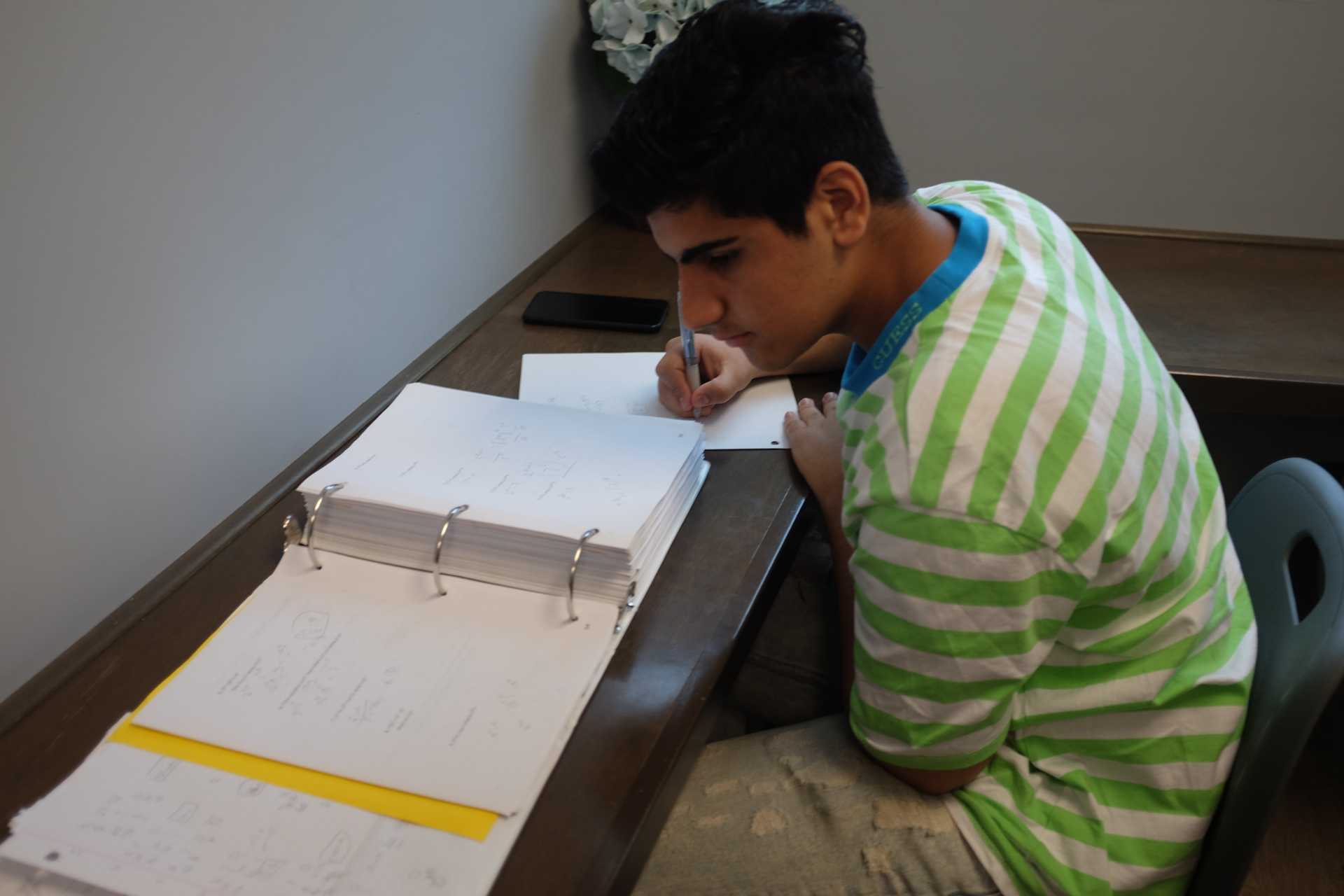 Placement Test
Before our students can sign up, we require a placement test to place them into one of our 4 SAT classrooms. Each teachers the same material, but we ensure proper pacing for each sets of students.
Personal Meetings
After our students take their diagnostic tests, we schedule a 20 minute meeting with students and parents to make sure there is a good fit. We then place our students into an afternoon or morning class based on their schedules.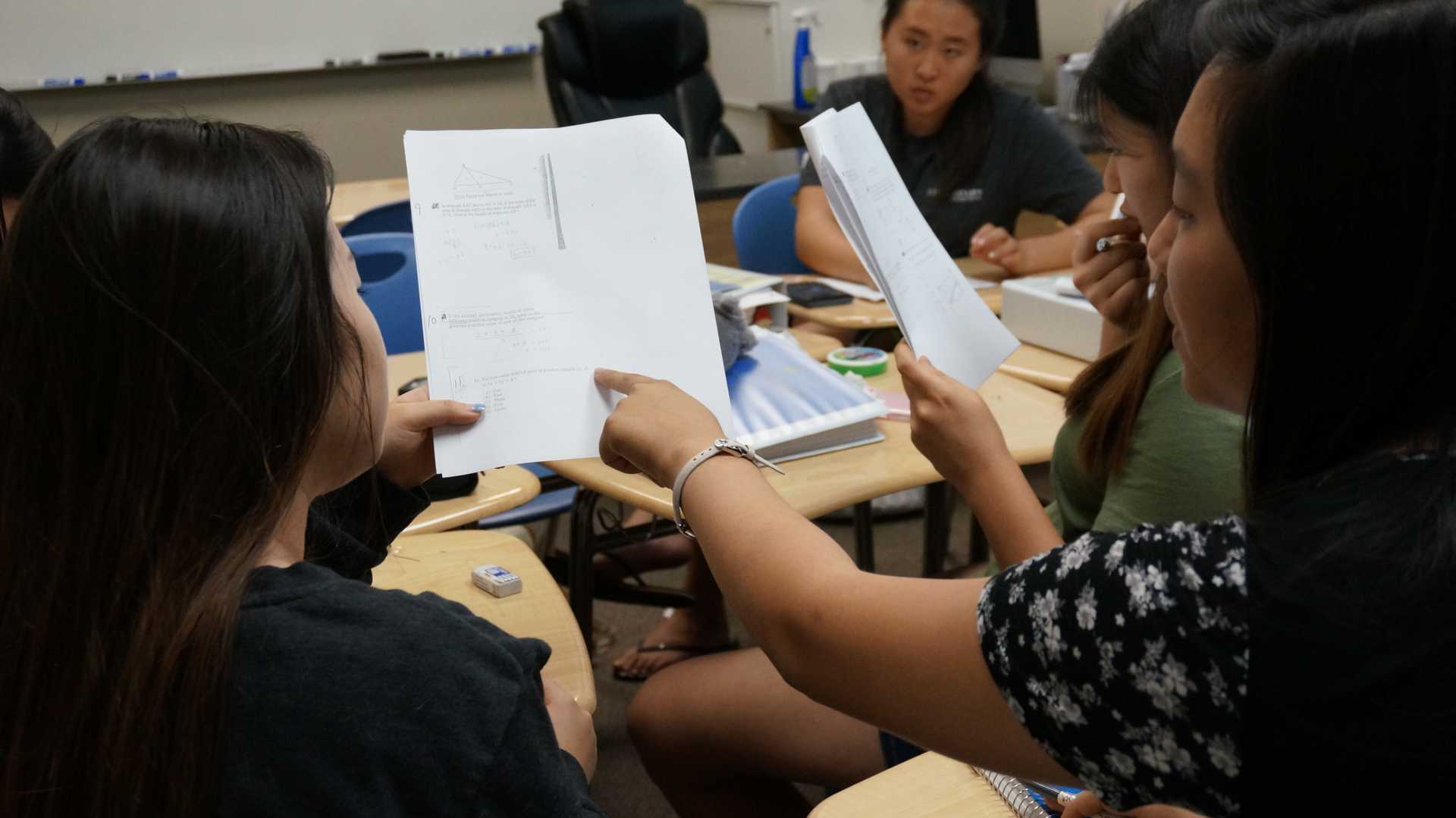 June 14th - August 5th (8 Weeks)
Our students then go through an intesive 8 week course taht covers all SAT material, and requires weekly testing to ensure familiarity with the test and proper trajectory.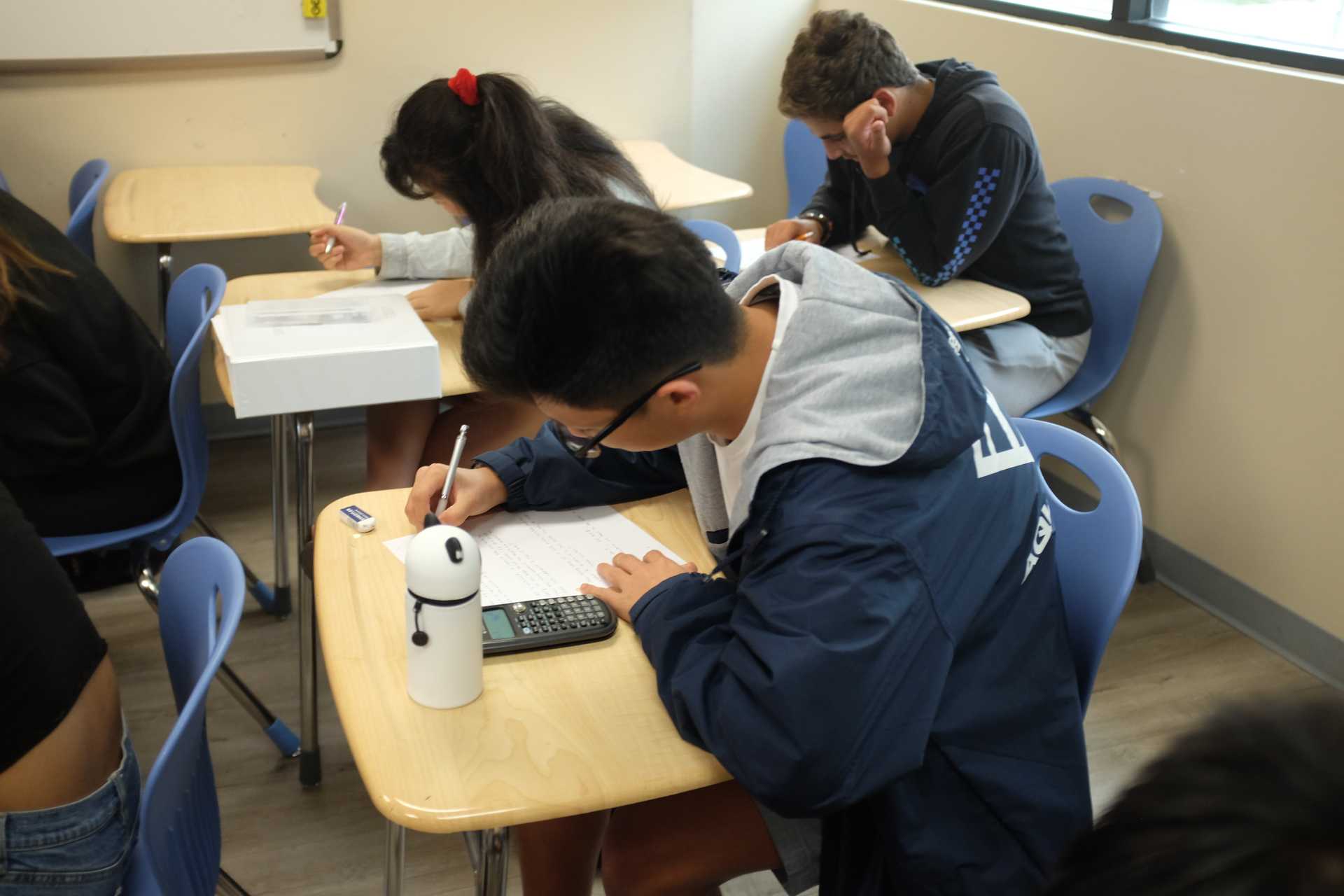 2 or 4-week extensions (Optional)
We also provide 2 - 4 week extensions for students that need the extra boost for their testing needs, starting August 13th - 21st for the two week extension and September 3rd - 25th for the four week extension.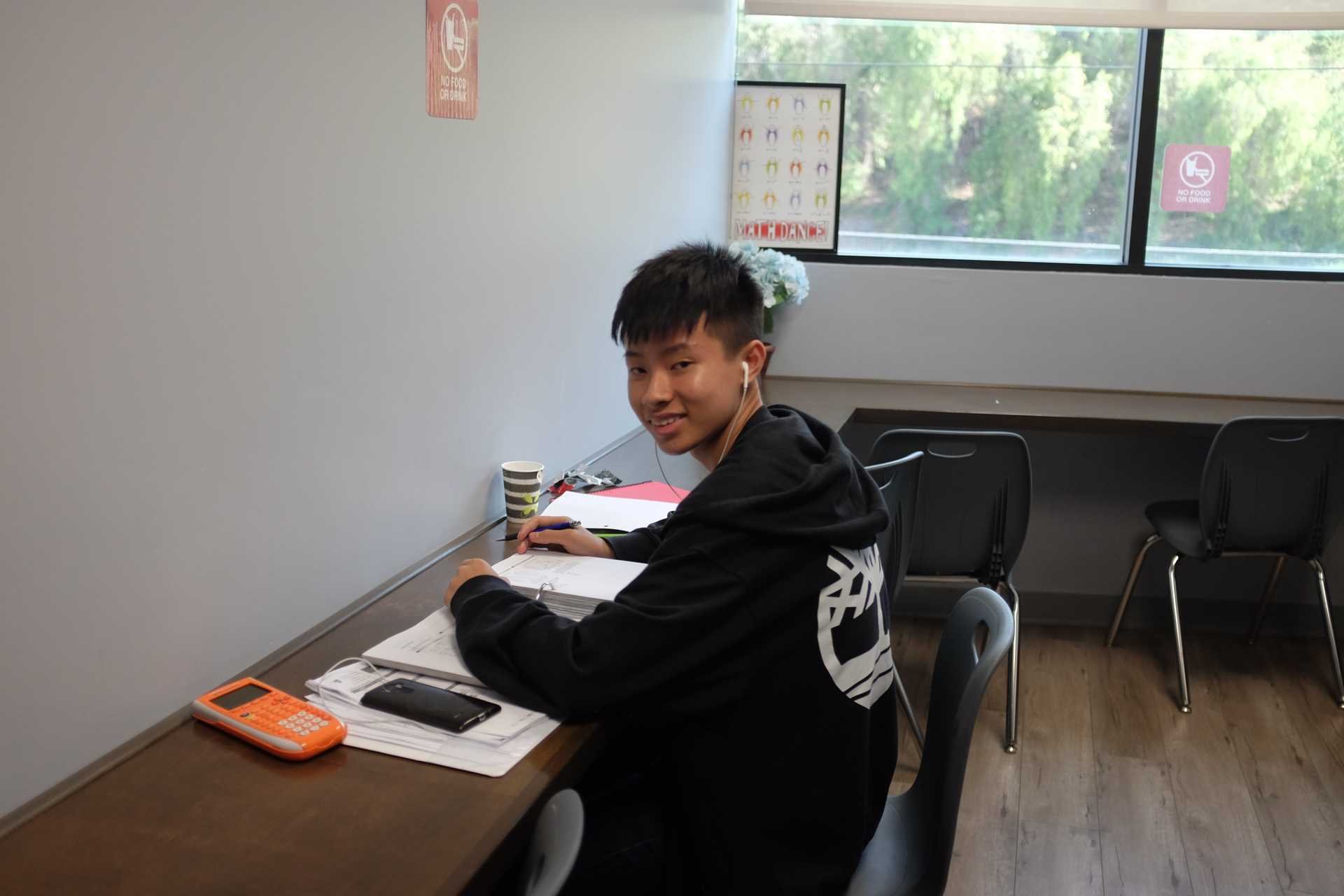 Register and Take the SAT!
At Lee's review, our students are never alone in the test taking process. Once they're ready to take the test full-on, we help guide them through the registration and test-taking process.
Our Packages
SAT Program (8 Weeks)
You receive
Math, Reading, and Writing courses
Weekly testing
SAT Registration help and more
SAT Program (8 Weeks) + 2 Week Extension
You receive
Everything in the Base Package
2 Extra weeks of instruction and help
SAT Program (8 Weeks) + 4 Week Extension
You receive
Everything in the Base Package
2 Extra weeks of instruction and help
Reminder
Sign up for our Winter SAT program!
We still have in-person and online spots available for our Winter SAT courses. Sign up today!