You can now join us for Online Classes!
We've fitted our classrooms with state-of-the-art technology for seamless online instruction across the world.
Phone: (909) 612-5700
Email: info@leesreview.com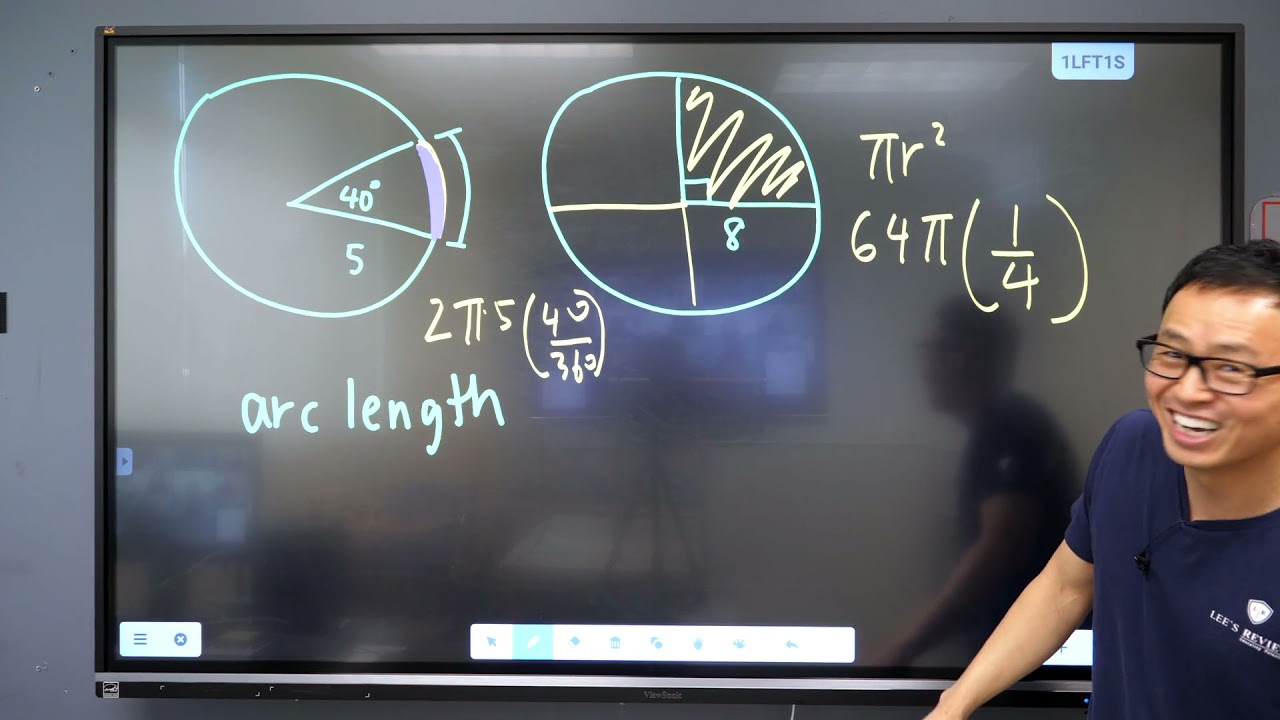 Online Services
All of the same classes are available!
All of our in-person classes and services are available for online instruction.
State-of-the-art Streaming Quality
Our classrooms and instructors use high quality audio and video, iPads, and streaming software to ensure a distraction free experience.
World-wide service
We service students across the world, from Los Angeles to Florida, and even Korea! Our online services now allow us to teach students all over the world.
Sign Up Now
Sign Up for Online Classes
Excited to see how excellent our online tutoring can be? Sign up for a lesson today.