College Consulting
Grow as You Prepare for the Next Stage of Your Life
Our College Consulting helps guide you through the logistics of the college application process so that you can have more time to grow into your potential. We love engaging with our students through the application process in order to help them gain new insights into who they are.
Sign up Here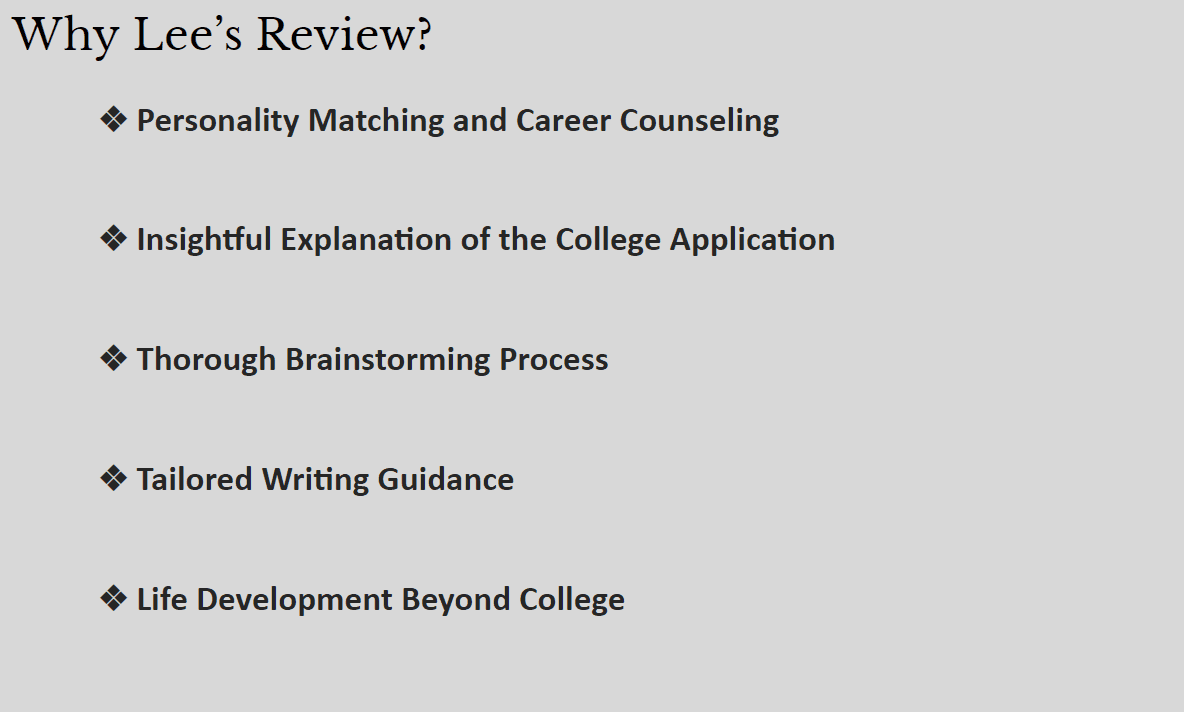 Our College Consulting
Academic Partnership
As our students apply for college, we make sure that they continue to have academic success in high school. We teach them how to study well for their classes, guide them through what to expect in the coming school year, and even give suggestions for extracurriculars that they will excel in.
College Collaboration
We know how overwhelming it is to choose which colleges to apply to and how much harder it seems to figure out how to apply to them. We use our years of experience in shaping application essays, figuring out school fit, and application guidance to remove those stresses from our students' lives. We offer advice for test taking, essay editing, and even financial aid guidance.
Personal Development
This program is built on helping our students develop as people. We view the application process as a unique opportunity for our students to reflect on their academic careers so far, and we use it as an opportunity to allow them to develop in their everyday lives.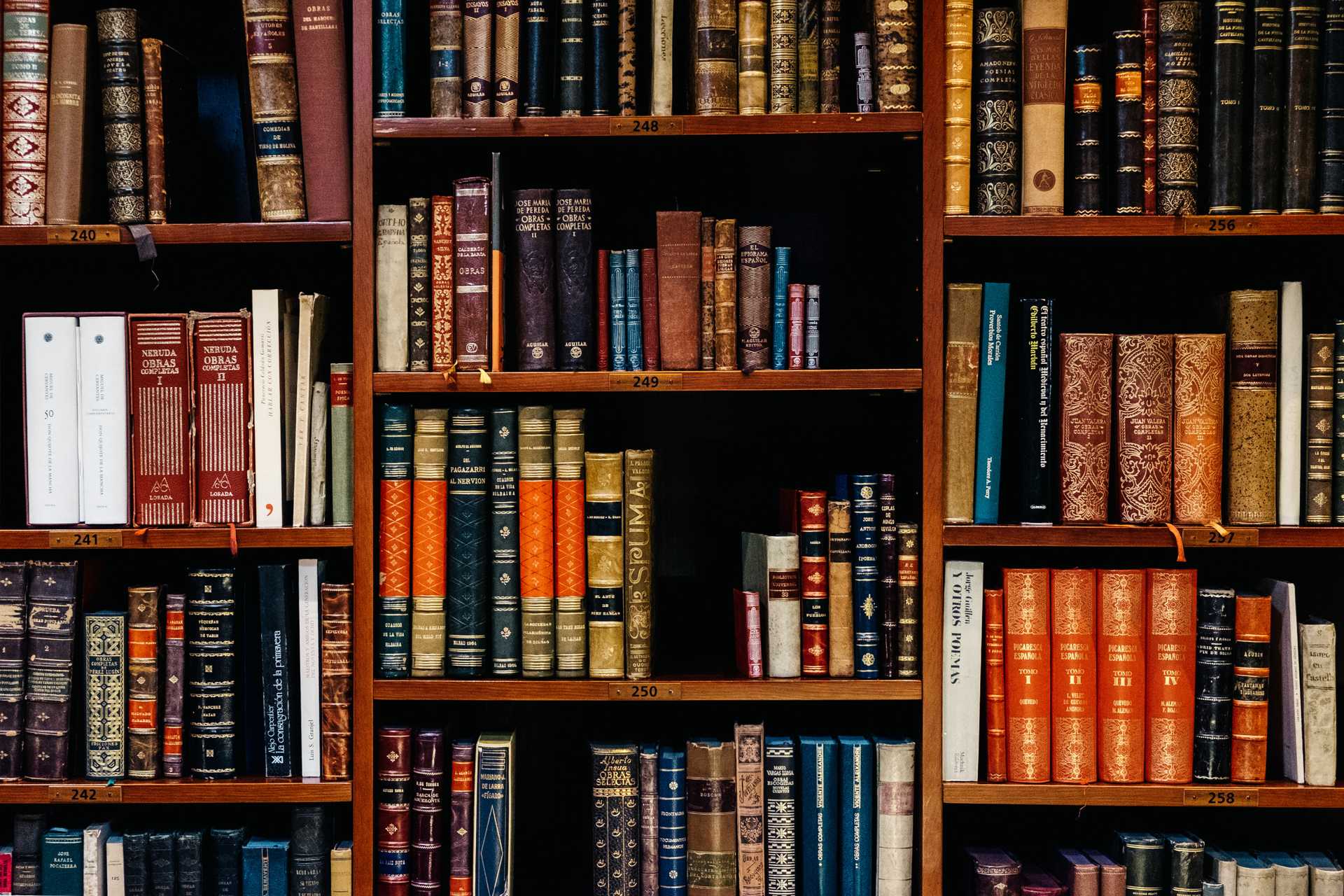 First Come, First Serve!
Sign Up for Our College Consulting Services
We dedicate as much time as possible to our students, and due to the nature of our program, space and time are extremely limited. Sign up now to ensure a spot!
Sign up now
Our Methods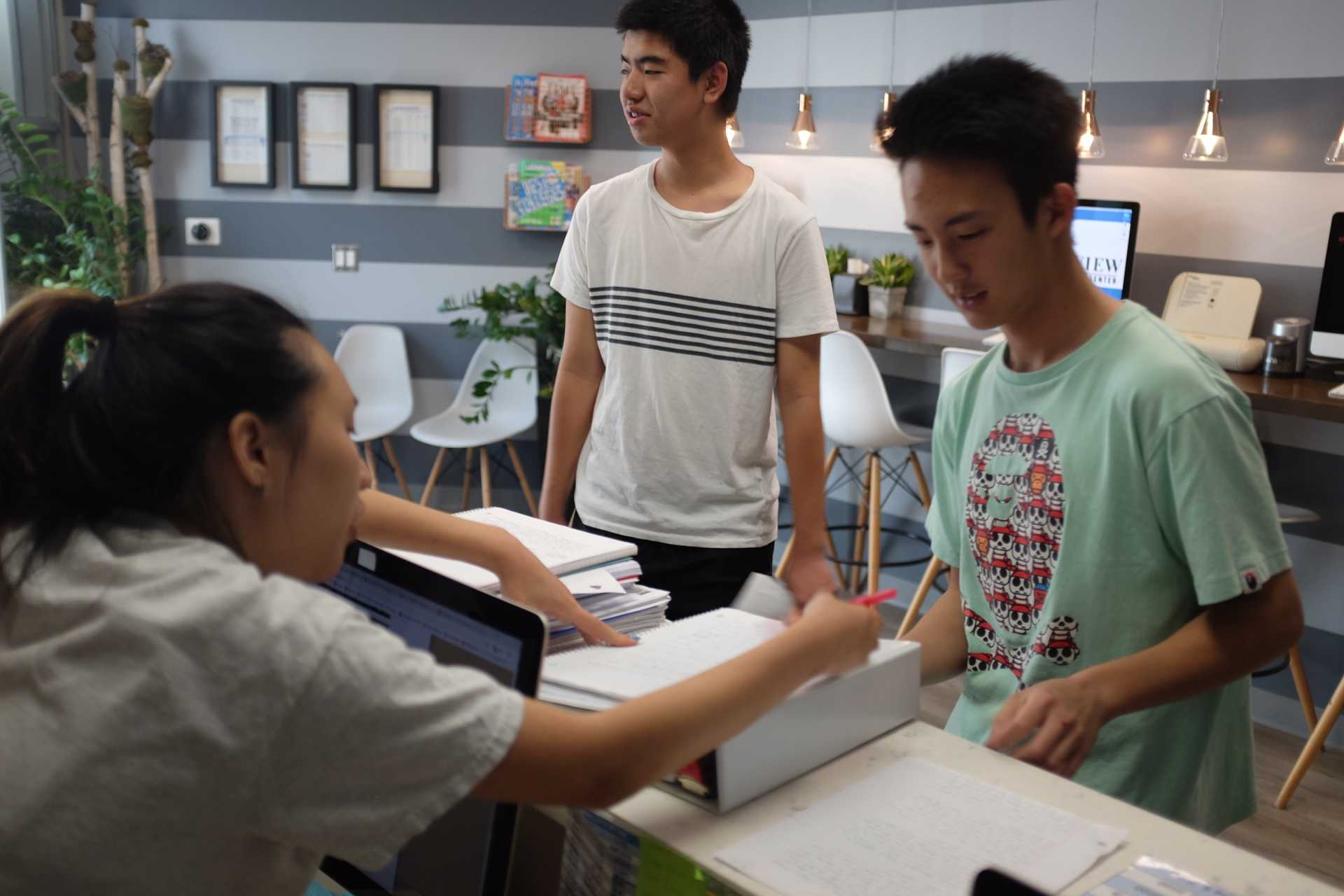 Getting to Know our Students
For our prospective students, we take the time to understand their strengths and weaknesses. We probe deep into how they learn, retain, and apply new information. We then develop a game plan for success.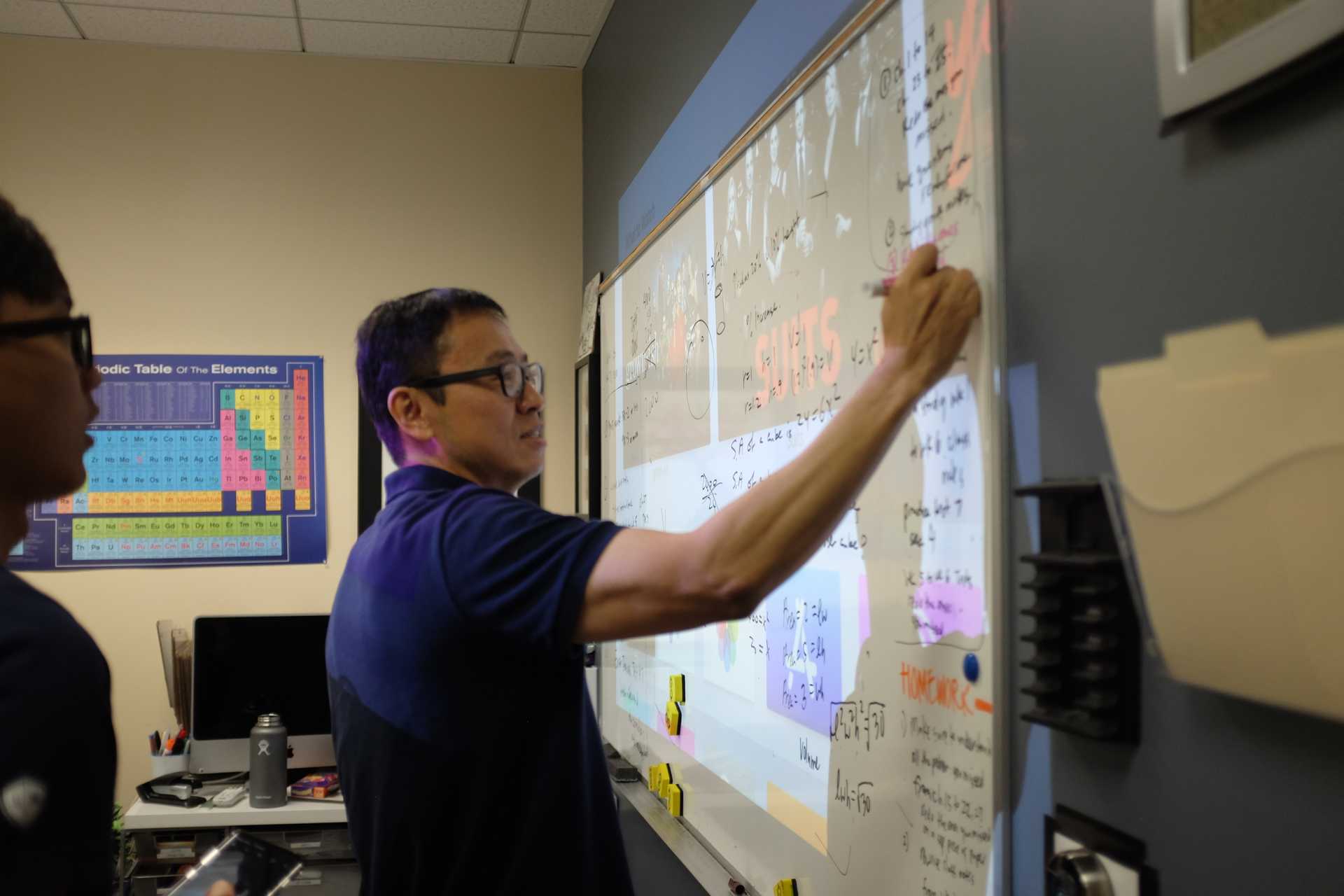 A Winning Playbook
At this phase, we present a game plan developed specifically for each student. Each game plan has been designed to improve student skill sets for test-taking, writing essays, college interviews, college applications, and more.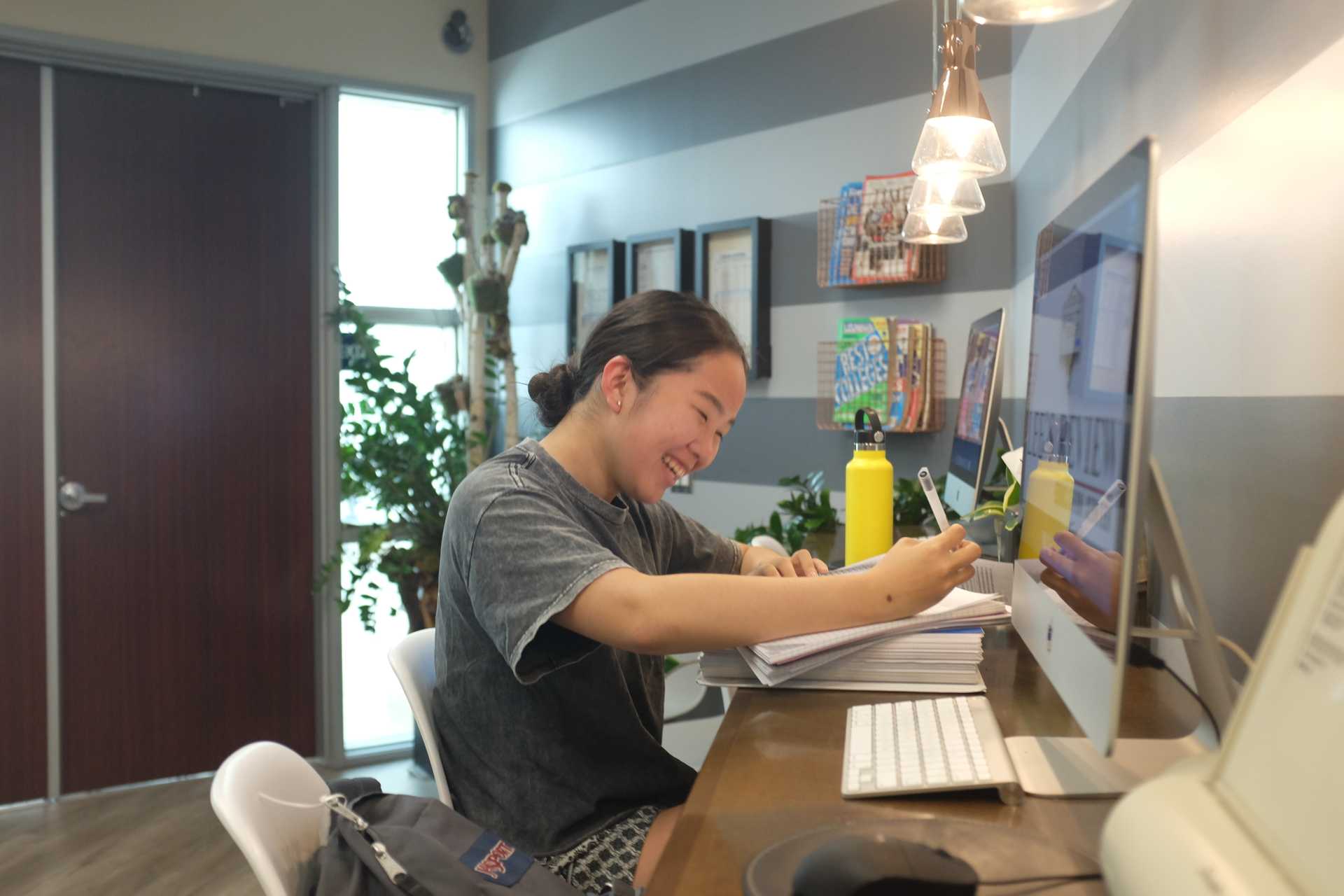 Progress Tracking
Every student is monitored closely to track their progress. Our program is designed to be agile and adaptive to student needs. Metrics are in place to measure what matters and build on learning milestones.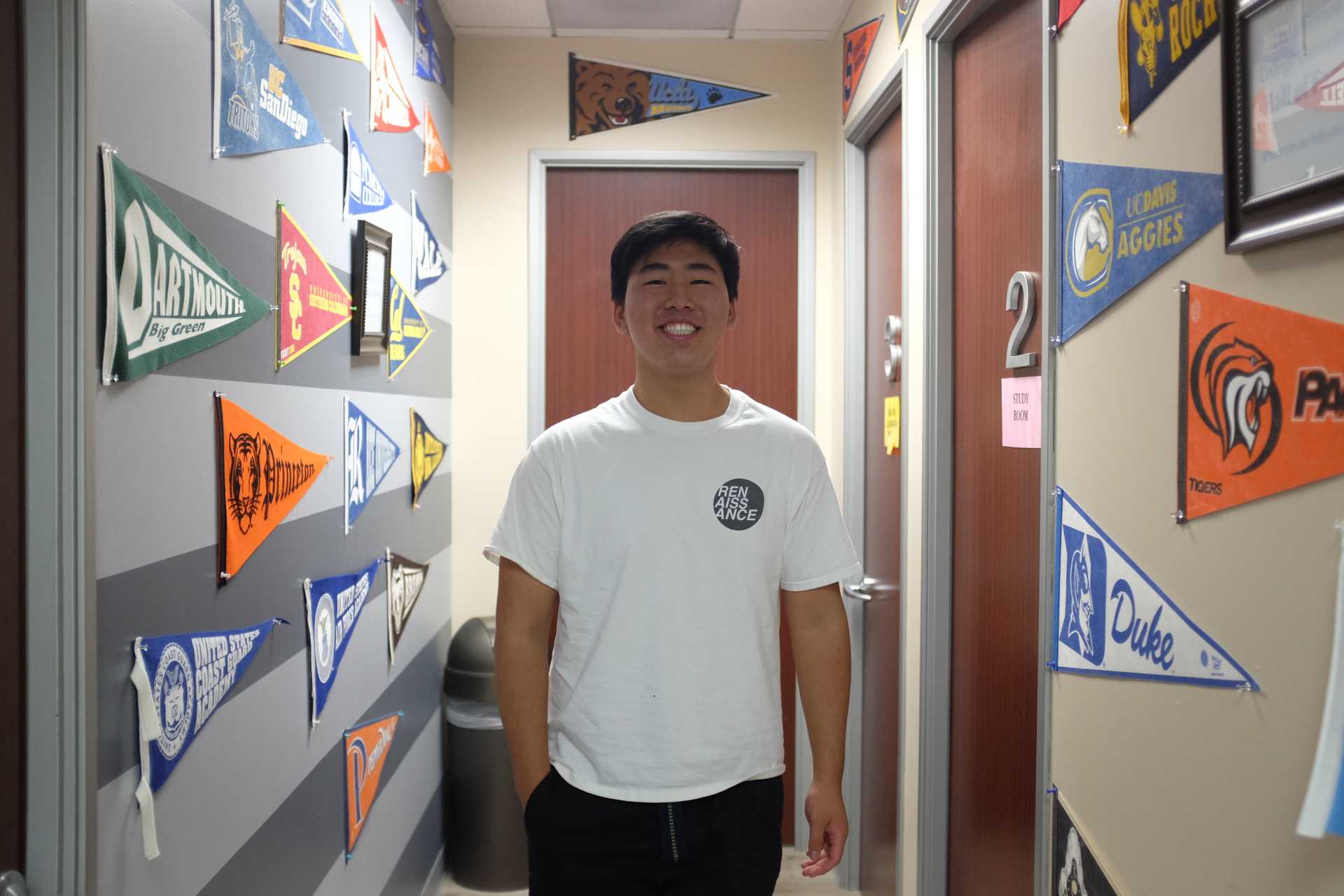 Trusted Partner
With over 20 years of success helping students achieve their dreams, we believe success is not just about a number. We believe success is building a growth mindset for students.
Reserve your spot
Reserve your spot for college consulting now!
Space is limited, make sure to sign up as soon as possible.