class prep
Ace your classes!
If your student is struggling in any classes or want to get ahead of their AP tests, we can help through our highly experienced class prep programs.
See all of our available classes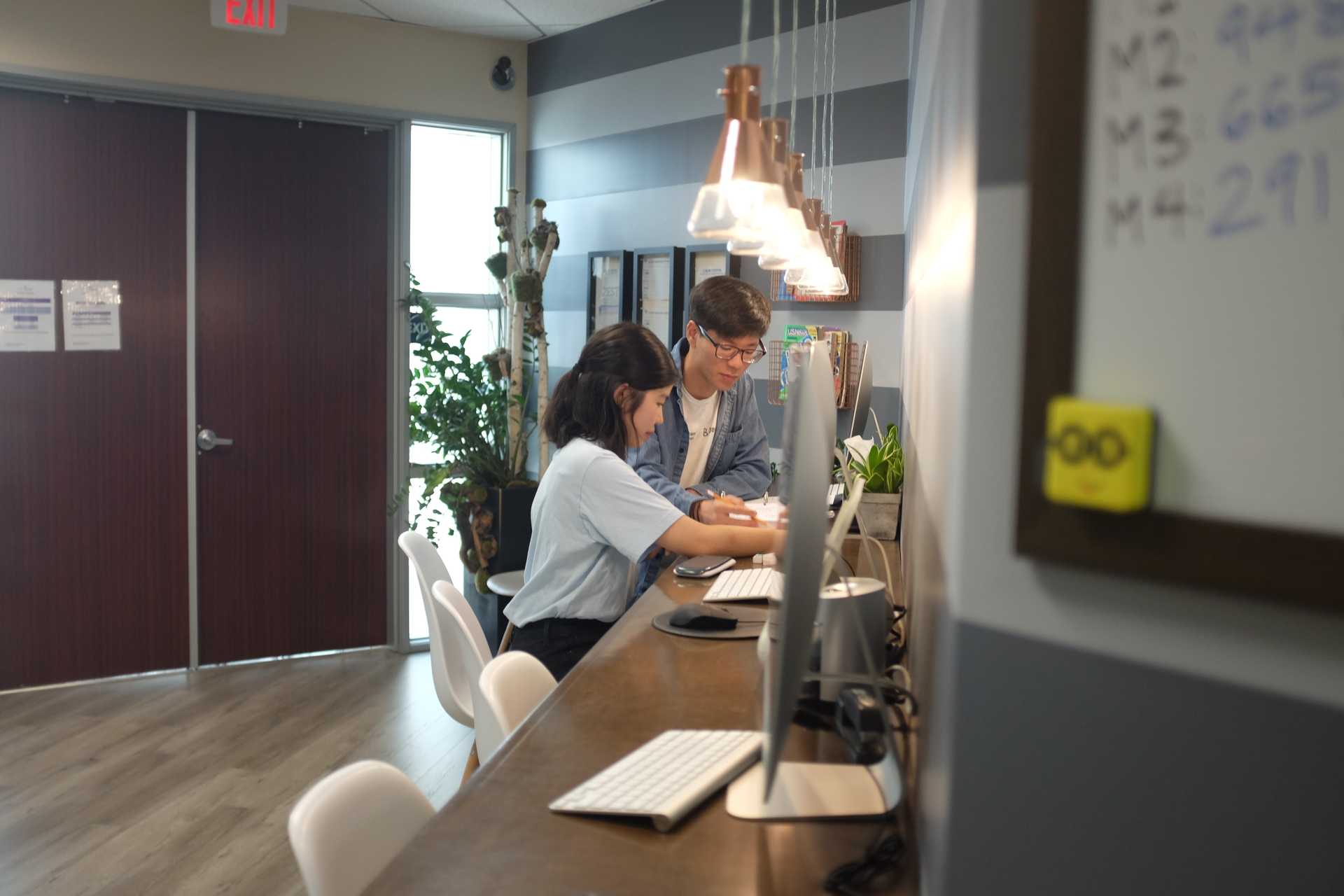 Services
Quiet Study rooms
We provide study rooms for students to study whenever they need.
One-on-One Sessions
We cater to our students' needs by providing expert one-on-one tutoring.
Engaged Staff
We provide office hours, tutoring, and quick answers outside of study sessions.

One on One
Can't find a suitable class? Sign up for individual tutoring
We offer individual classes for a wide array of subjects, tailored to students' schools, teachers, and learning styles.
Sign up
Classes
Filter:
Individual Tutor
Math/Science
English
All
Geometry / Algebra 2 / Trig / MACH 5 / AP Calculus
Please call
Individual Tutoring/Flexible
Tutoring for Geometry, Algebra 2, Trigonometry, and MACH 5
Sign Up now
Sign up for Class tutoring
Sign up for a tutoring today!