About Us
Our Difference
Our goal is to educate, assist, and inspire students so that they are prepared for standardized tests, college applications, and school courses. We are committed to providing the highest quality of support so that our students can be in an environment that fosters a true appreciation of learning.
Sign Up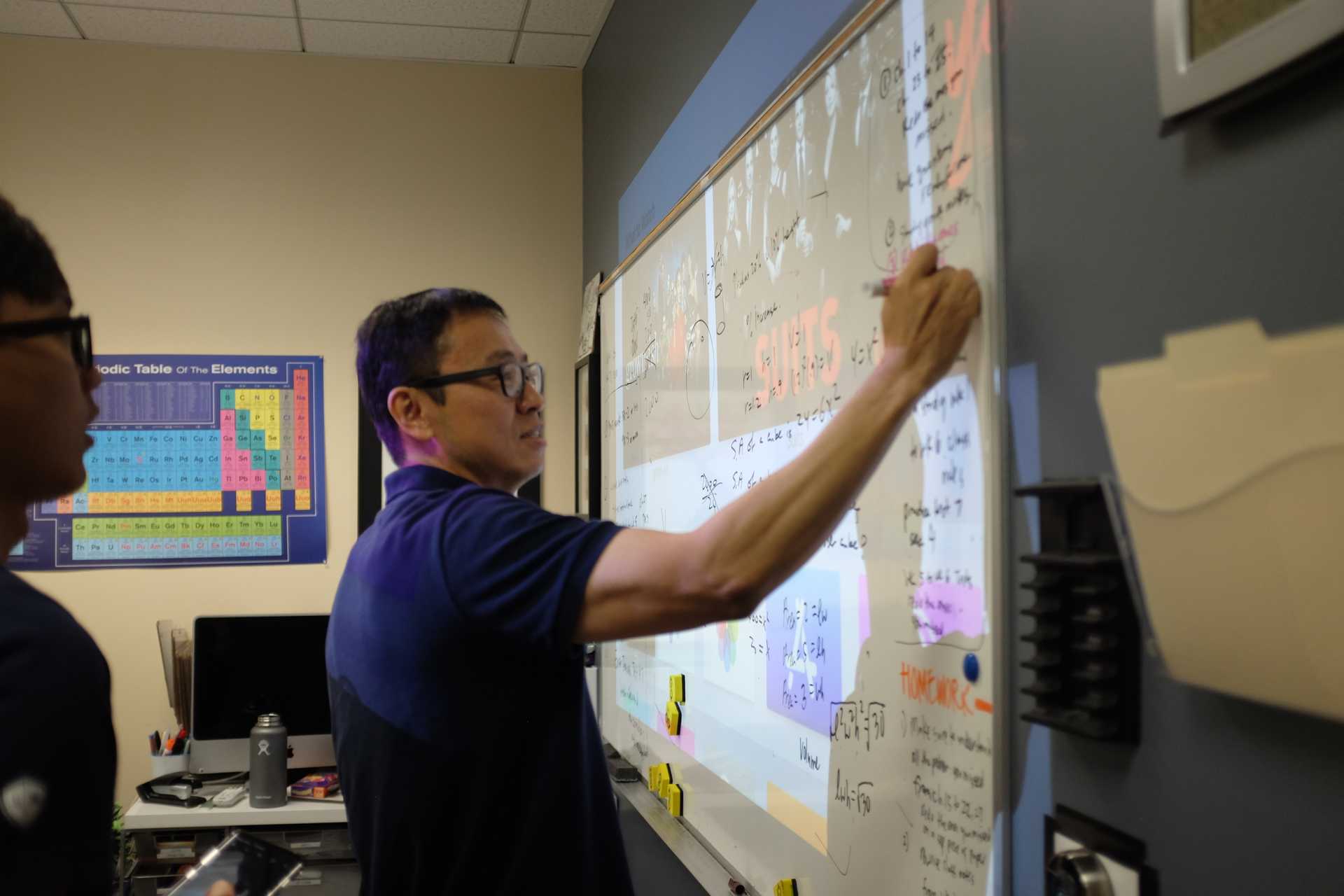 Why Lee's Review?
Student Screening
Top Tier Teachers
Flexible Schedules
Low Staff Turnover
Extensive Resources and Services
Our Students
Building a Supportive Community
From quick class games to boba rewards, our students are immersed in an atmosphere that inspires them to be passionate and purposeful in all areas of life. At Lee's Review, we make sure to require diligent work in and out of the classroom.
Testimonies